do the molecule dance
"The planet is, was, and always will be stronger than us. We can't destroy it; if we overstep the mark, the planet will simply erase us from its surface and carry on existing. Why don't they start talking about not letting the planet destroy us?"
- Paulo Coelho, The Winner Stands Alone
Latest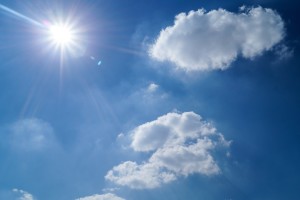 Nature - Paints, plastics and even wood can be engineered to stay cool in direct sunlight — but their role in displacing power-hungry air conditioners remains unclear.
Continue Reading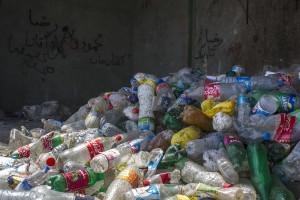 HuffPost - Plastic trash has overwhelmed America. Fossil fuel companies are about to make it worse.
Continue Reading
Quanta - Maintaining perfect stability through negative feedback is a basic element of electrical circuitry, but it's been a mystery how cells could do it — until now.
Continue Reading