do the molecule dance
"The planet is, was, and always will be stronger than us. We can't destroy it; if we overstep the mark, the planet will simply erase us from its surface and carry on existing. Why don't they start talking about not letting the planet destroy us?"
- Paulo Coelho, The Winner Stands Alone
Latest
C&EN - Emulsions immobilized within columns turn biphasic catalysis into a continuous process.
Continue Reading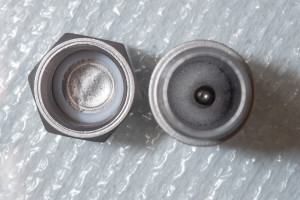 New York Times - Milling, or grinding chemicals together without a solvent, could outperform established methods and yet be safe and simple enough for an inexperienced eighth grader to do.
Continue Reading
Ensia - Smoldering peat gives off massive quantities of carbon dioxide and other pollutants, but the search for solutions is on.
Continue Reading