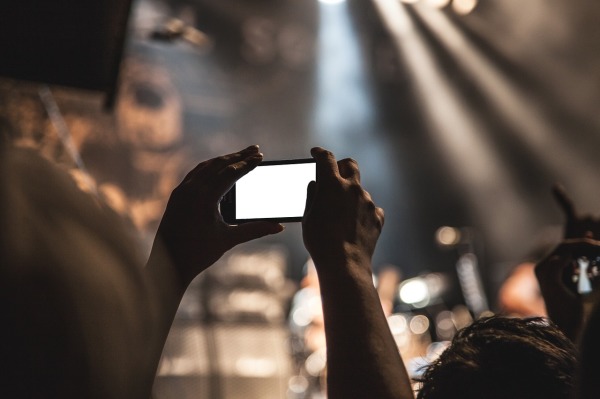 By XiaoZhi Lim
Science
A brightly lit smart phone display looks good, but drains the battery quickly. Much of this can be blamed on a screen component called a polarizer.
In a study published this month in Optica, researchers report a newly designed polarizer with much higher energy efficiency.
Continue reading at Science. Originally published on Nov 24, 2014.