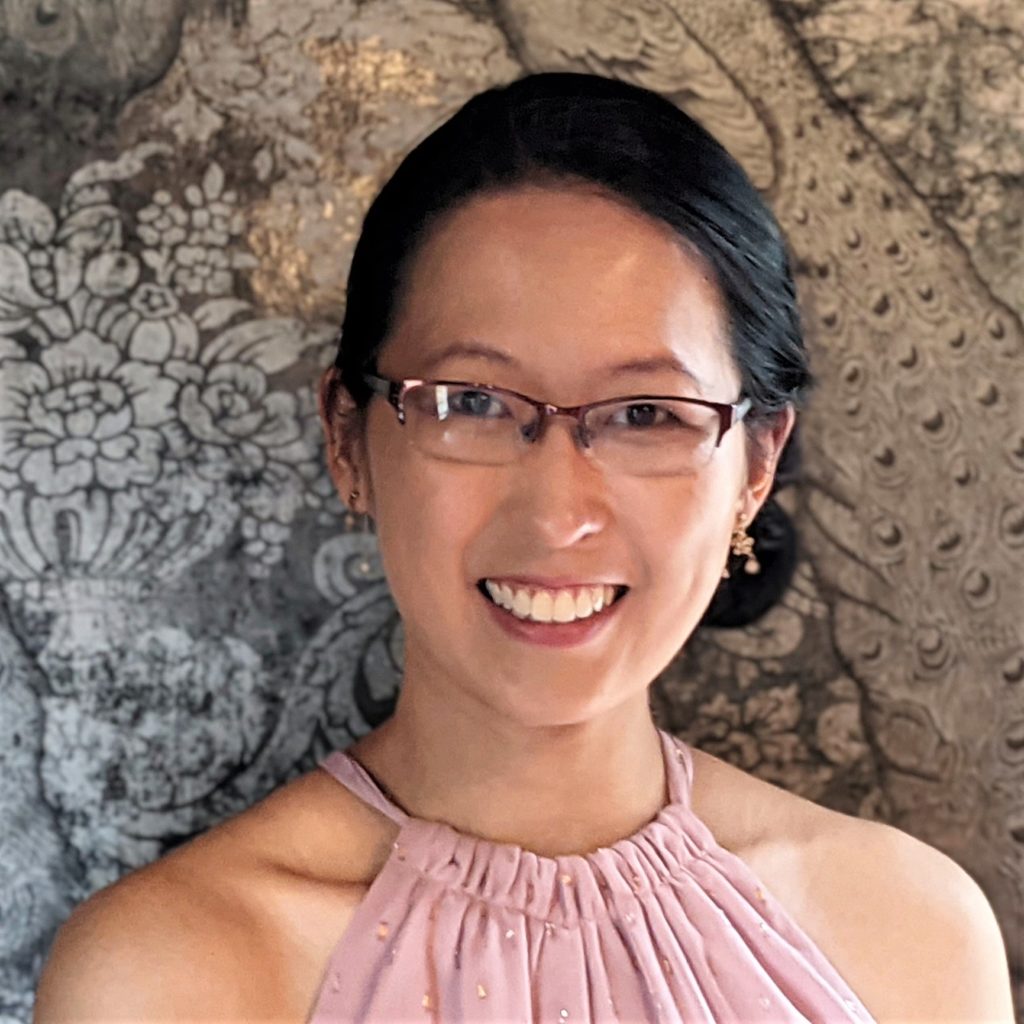 XiaoZhi (晓智) is a freelance science reporter from Singapore.
Her work has appeared in outlets including Nature, Chemical & Engineering News, the New York Times, and Huffington Post.
Between the summers of 2016 and 2018, she worked for independent producers Michael Bicks and Anna Lee Strachan on two episodes of NOVA Wonders, a 6-part series from PBS NOVA. The series aired in spring 2018.
She completed the graduate program in science journalism at Boston University in December 2013. Prior to that, she studied chemistry at National University of Singapore and King Abdullah University of Science and Technology in Saudi Arabia.
XiaoZhi enjoys traveling and getting to know (and often love) a place, beginning with a summer stint working at Old Faithful Inn in Yellowstone National Park in 2007. In 2012, she lived in Mysore, India, for two months practicing Ashtanga yoga with Saraswati Jois. For now, she has settled in Massachusetts with her husband, two cats, and a 96-year-old piano.
She is fluent in English and Mandarin Chinese. (And in case "XiaoZhi" are two too-intimidating Chinese words, "X" will work just fine.)
Send story ideas to: xiaozhi (dot) lim (at) gmail (dot) com